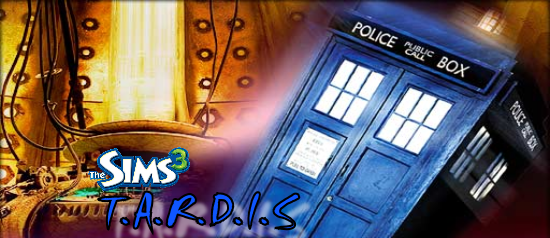 Here you go guys, files are now publicly available. If bugs as usual please email them, do not clutter up comments section. Need help read PDF FIRST. Otherwise ask. As a special bonus I have placed the the decor version of 1 of wave 4 files up aswell, it is only the decor version.....don't ask...no spoilers but it will change by release time, but for now enjoy.
I am updating the links should be available in just a moment.
Once someone figures out where coral is, and how to obtain I'll post the info publicly. After a little while, so people who want to try and find it can do so.
***UPDATE
Also keep an eye out the next few days for small updates to shared script file as I have been pushing hard last couple....well months...I'm likely to have overlooked small things, so periodically I may make small changes.
DragonSire